Greg asks me when I buy scrapbook supplies why I'm buying more when I haven't used up the supplies I already have. Oh, Greg . . . you can never have "enough" scrapbook supplies. You're only limited by the depth of your pockets and the amount of storage space you have, but even that doesn't stop many people . . .

Basic Grey precision file set: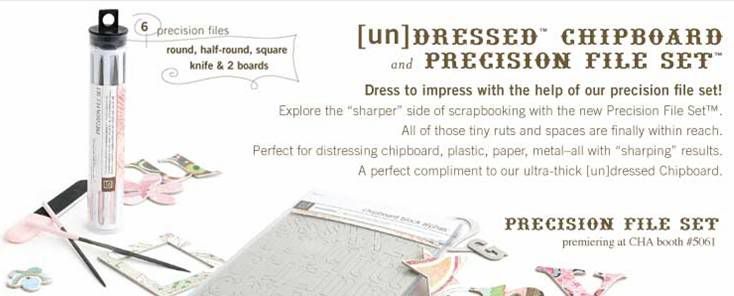 Autumn Leaves
French Twist line of paper:
I like the "C'est Deco," "C'est Pink," and "C'est Magnifique"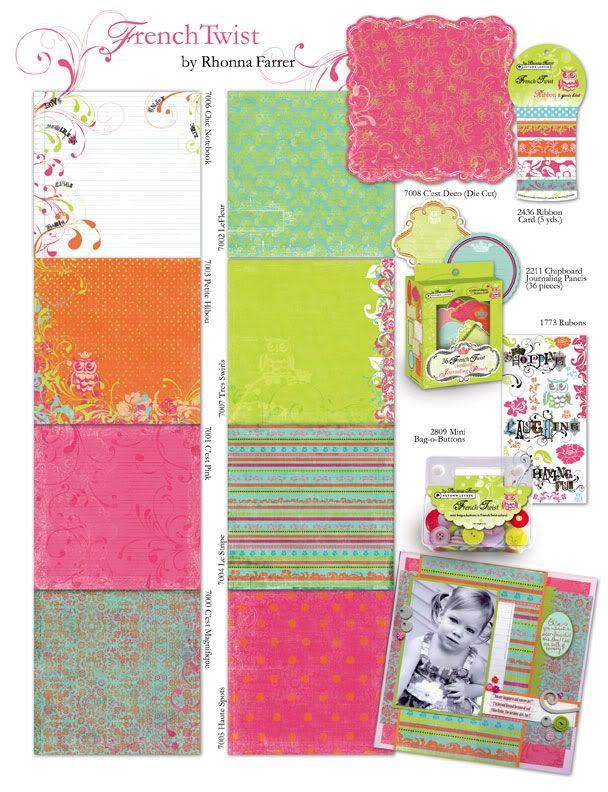 Crate Paper
:
Crush Collection